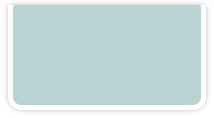 Homepagers $ AstrologySource © 2017




Since 1996 Homepagers Horoscopes have been providing free forecasts as well as personalized reports to literally thousands world wide. Our resident astrologer Deborah has penned the forecasts for the layman.
As they are sun sign forecasts, Deborah has aimed to entertainment and to impart bits of general knowledge that may help in your day to day activities.
"We are born at a given moment, in a given place, and like vintage years of wine, we have the qualities of the year and of the season in which we are born."
Carl Gustav Jung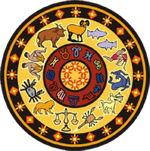 Today's Business Cartoon by Ted Goff